Company Information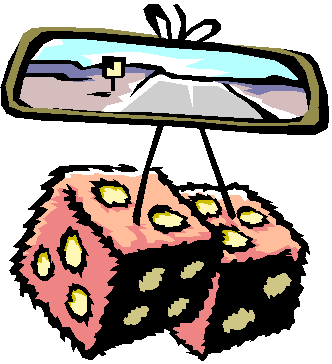 Coast Auto Supplies & Dismantling is a family owned and operated business. We have been in business since 1963. When we started out, we were called Buena Vista Auto Recyclers. Back in those days, our office was an old Chevy station wagon. Five years later we upgraded to an old school bus. The changes that have taken place within our company throughout the years have been tremendous.

State of the Art Auto Dismantling Facility
We have a new 11,000 square foot warehouse where we stock over $3 million dollars worth of inventory, all ready and waiting to go at a moments notice. We also employ a nationwide parts locating service that is networked with over 300 dismantling yards across the United States. If you are in New York, we'll do our best to find the part for you locally, rather than having to ship from California to New York, that way you don't have to pay shipping charges on top of the price of the part.

Customer Satisfaction
It is our policy to be fair with our customers, so if you buy a part and it doesn't work or fit, we'll either replace it or refund your money. We also offer 30, 60, and 90 day warranties on most of the parts that we offer for sale.

Customer Service
In the old days, it took hours of driving around, searching through acres of dirty wrecked cars to locate the used parts you needed. Here at Coast Auto Supplies we are proud to say that we take all the hard work out of buying used parts. With a simple phone call, we'll let you know if we have the parts you need. If we don't have the parts in stock, we will locate them for you.

Associations
Automotive Recyclers Association (ARA),
State of California Auto Dismantlers Association (SCADA)
Santa Clara Automotive Recyclers Association (SCARA)
Chamber of Commerce


Address
Coast Auto Supplies and Dismantling
112 Lee Road
Watsonville, CA 95076
Phone (831) 722-5050
Fax (831) 722-3493

Hours (Pacific Time)
Monday - Friday: 8:00 AM - 5:30 PM
Saturday: 9:00AM - 2:00 PM

---
Coast Auto Supply welcomes your questions and comments
Phone: (831) 722-5050

© 2002 Coast Auto Supplies and Dismantling, Inc.
All Rights Reserved